10 Tips For How To Bet on Sports For Beginners
Whether new to sports betting or a pro, learning how to successfully implement strategies and advice is essential. You can start with this guide from us, The Bitcoin Strip, as the first step to success. Read all about common sports betting terminology, advanced strategies, and more.
Sports Betting Terminology
Before we focus on tips on betting on sports for beginners, let's look at the basics. Those basics are some of the terminologies that will help you out. 
Favorites and Underdogs 
Once the line is released, sportsbooks will need to be able to distinguish which team is the favorite and which underdog. The favorite is the team expected to win, and the underdogs is the team expected to lose. Favorites always have a minus sign next to the odds, while underdogs have a plus sign.
In rare cases, the game may display "PK". It can be read as "Pick" or "Pick Em". This means the odds maker believes this is an even game with no favorites or underdogs. 
Spreads 
Spreads are how oddsmakers 'level the playing field', ensuring that favorites and underdogs have an equal chance of attracting bettors. In many sporting events, teams are more likely to beat their opponents. 
Over/Under 
Over/Under or Total is the line set by the oddsmakers to reflect the game's total score. Betting on overs means that the bettor believes the combined score will be higher than the predicted total. On the other hand, a bet on Under means that the bettor believes that the combined scores will be lower than the predicted total.
Bankroll 
Money set aside or credited to your account for use in betting. A player's bankroll increases with each winning bet and decreases with each losing bet. 
Closing Line 
Final betting odds are published before the start of the competition. 
First half bets 
A bet focused on the outcome of the first half of a sport such as basketball, soccer or football. The most popular first half betting odds are spread, money line and game total options.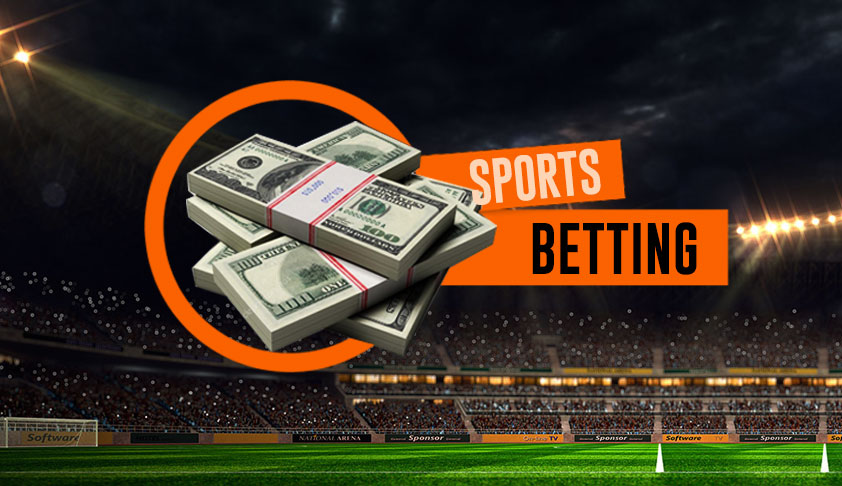 10 Sports Betting Tips For Beginners. 
Before placing your first sports bet, it is important you take the time to do some research. To save you time, we have put together a list of the top 10 tips for beginner sports bettors. The variety of tips include where to start, betting direction, understanding the odds, and much more. 
Start Slow 
The number one tip for new sports bettors is to start slow. Although we understand it can be exciting to get started and get winning, we advise starting slow. Trust us; we've been in the game long enough!
Dip your toes instead of jumping in head first. This way, you avoid betting big without much knowledge or experience and losing. Taking a step back and learning the basics of sports betting can increase your chances of winning.
How Much To Bet
Ultimately, you have the concluding say on how much to risk in the game, but a good rule is only to risk what you can afford to lose. With sports betting, you need to be in it for the long haul. There will be both good and bad days. 
For this reason, we recommend a flat betting approach. A good example would be, sticking to the same bet amount with every game. That bet should be in the range of 1% to 5% of your bankroll per game.
Find a Reliable Betting Site
 Once you start looking things up, you will find no shortage of online betting sites. However, finding a trustworthy sportsbook is vital to avoid risking your money and personal information on unreliable sites. On a good note, with a bit of research, you can find a reliable place to bet on sports.
You should research before placing your bets. Some people like to rely on intuition or the latest team insight. We recommend checking the team's form before placing a bet to ensure the best odds.
Pick The best line. 
Lines can vary from sportsbook to sportsbook. This is because each book has different customers. As a result, one book may list an odd as -8 and another as -7.5. You can find the best line for you if you have access to multiple sportsbooks. When it comes to sports betting, even half a point can help increase your chances of winning.
Checking The Offers
You probably already know this offer, but most online sportsbooks use bonuses as a way to attract players. Its rule is that the better the site's quality, the better and more rewarding the bonuses are. That said, it would be silly not to use the offer to your benefit. 
Before claiming, please take the time to understand the T&Cs, as some have wagering requirements and some don't.
Stick To Your Strengths
As an online sports bettor, the betting options are endless. The best way to eliminate risk is by sticking to your strengths. A good place to start when identifying your strengths is to look at what sports you know. 
For example: If you have grown up watching basketball and the NBA is coming up. It could be a good place to start. With basic knowledge of the game and players, you might just have enough insight to pocket a win. 
Do not bet on your favorite team 
Your first bet on a sporting event may be on your favorite team. Many sports bettors keep betting on their favorite teams. This is often due to loyalty, but it isn't always the best bet. 
Although this isn't always bad, it isn't the way to up your chances of being a successful sports bettor. To make a profit with sports betting, you have to be able to compare the games and teams fairly.
Treat sports betting like a business 
To be a successful sports bettor, you need to treat it like a business, not a hobby. Businesses have budgets, track results, learn from mistakes, and try to make gainful decisions in all business areas. 
These are all features that even the best sports betting providers have. Start tracking all your results and work with your set bankroll. You can add funds to your bankroll as needed, but keeping your bankroll disconnected from your regular finances makes it easier to track.
Understanding Odds
A better understanding of the odds you are betting on is always beneficial. We would recommend starting with understanding fractional, decimal and American Odds. Explanations of these betting types can be found below: 
Mainly used in England and Ireland. The fractional odds indicate the potential profit if the bet is successful in relation to the amount wagered. 
Decimal odds indicate the potential return for the wager if the bet is successful. 
American – Moneyline Odds
American or Moneyline odds can be displayed as both a + and – symbols. Each will be explained below.
Positive numbers (+): + Odds represent the return for a $100 bet. American odds of 110, with a bet of $100, will see returns of $110. The + odd represents the underdogs.
A negative number (-): – Odds indicate how much you have to bet to win $100. -120 American odds win $100 on a $120 bet. The – odd represents the favorites. 
Bankroll Management 
This is the most important tip. Bankroll management is all about setting deposit limits related to time frames. Not only this, but it also requires developing a max bet % in relation to your balance.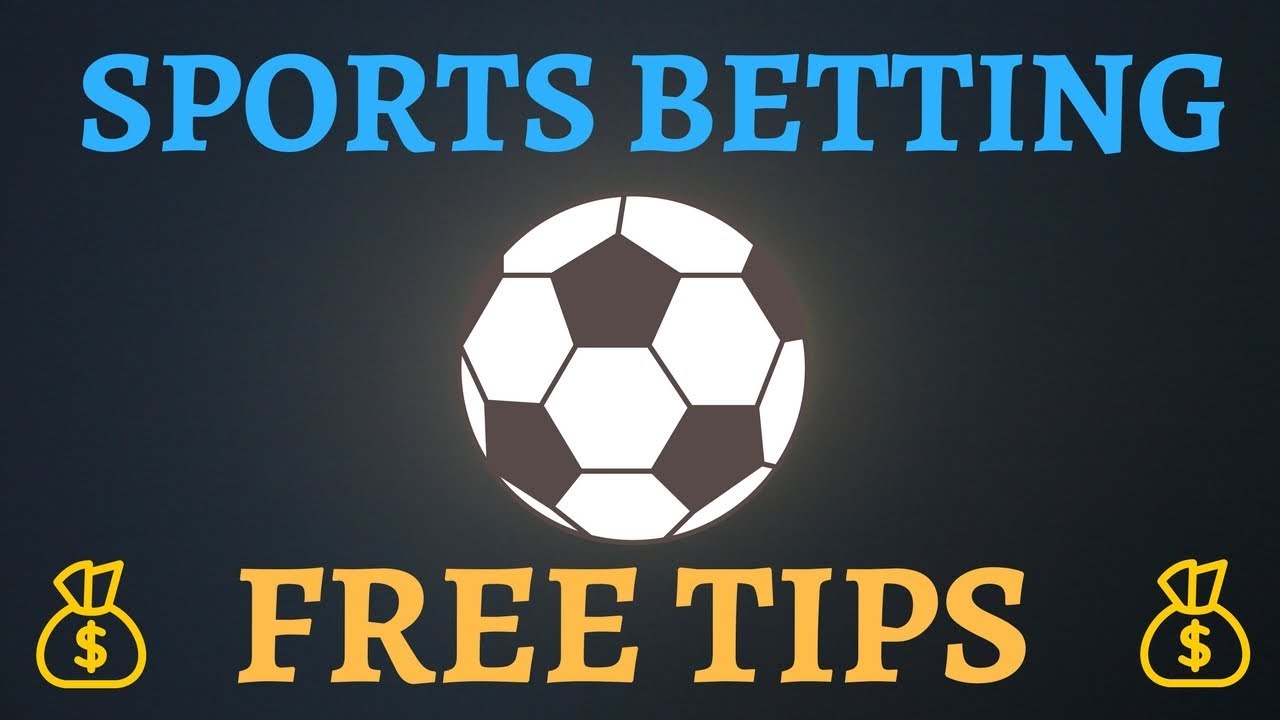 Get The Best Betting Tips At The Bitcoin Strip
It's hard for novice sports bettors to turn a profit, but these ten tips can help. Dividing your bankroll so you can bet on more games allows you to stay in action longer and track your results. Hopefully, thanks to our list of top tips, you're ready to start your sports betting adventure.