About
Who's Behind TheBitcoinStrip?
TheBitcoinStrip.com was founded in 2011 by Nick Hawke. The website started out with a focus on Bitcoin poker following "Black Friday", which saw a federal shutdown of all online poker sites in the US on April 15th 2011. Major operators like PokerStars and Full Tilt closed overnight. As a result, Bitcoin, which was relatively unheard of at the time, took its first steps into the online gambling industry as a means for poker players to get back to the table. Initially working with partners such as SealsWithClubs and Carbon Poker, TheBitcoinStrip blossomed as a platform for comparing the best poker tables that Bitcoin had to offer.
Nick has since embarked on a journey through cryptocurrency gambling that he did not anticipate. What started as a humble industry that offered little more than the replacement of fiat deposits and withdrawals, has now moved into smart contract casinos, stablecoin gambling and a vast array of unique games in-between. The Bitcoin casino market was then set alight following the unprecedented price rises of 2017/18, in which the price of a single Bitcoin soared from a few hundred dollars to over $20,000.
Nick is now committed to putting the spotlight on this growing and exciting industry, whilst ensuring integrity of its partners and the enjoyment of its players. It is Nick's opinion that the demand for online gambling with cryptocurrency is still in its infancy and that we will undoubtedly see more incredible changes in the years ahead.
How Does TheBitcoinStrip Make Money?
As part of our responsible disclosure we try to be as transparent with our business model as possible. Partners on our website generate revenue for TheBitcoinStrip by splitting profits made or paying a flat fee from the players that we refer. This payment essentially pays for the exposure (more on that below) that we provide, however it also allows us to work with partners to find the best bonuses and exclusive offers for our players. We also require that each partner pays a small listing fee to be placed on the website – this covers the cost of administration, review research and writing as well as translation into other languages. This business model allows us to continue operating at a profit whilst also allowing us to create better deals for our visitors.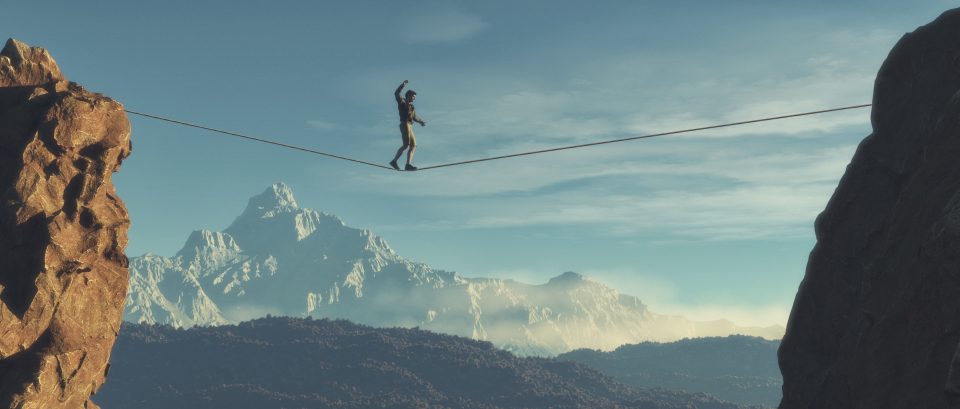 Impartiality
"If TheBitcoinStrip is paid by the casinos it lists, how does it remain impartial?" We have a strict set of criteria that we look for when reviewing and rating a casino and these criteria play a vital role in the ranking (and therefore exposure) of their platform. This criteria includes but is not limited to:
Licensing and regulation
Community forums and social proof
Games available
Cryptocurrency banking methods
Provable fairness
Casino features (ranging from community chat through to bonuses and live support)
It is not in our interests to promote casinos that pay well but offer a poor experience to their players. We rely on our reputation to continue to operate at the level that we do. By compromising our reputation in the interests of a "quick buck" we heavily damage our ability to continue being the number one trusted platform for cryptocurrency gamblers. Our casino reviews are honest and independent.
Meet The Team
Our contact information can be found on our contact us and partners and players can also reach out to us via Twitter.
Management Team

CEO & Founder
Nick is the CEO and founder of The Bitcoin Strip and has reviewed and written about Bitcoin casinos, sportsbooks and poker rooms for 9 years. He first entered the Bitcoin gambling market in 2011 following a widespread closure of poker rooms in the US.

Website Manager
As website manager, Jen contributes reviews and updates to The Bitcoin Strip on a daily basis. Jen worked in the casino industry for 9 years before focusing on Bitcoin in 2016. She writes on subjects ranging from traditional slots all the way through to unique Bitcoin games, provable fairness and Ethereum smart contract gambling.
Content Team
Expert Reviewer
Nick is the CEO and founder of The Bitcoin Strip and has reviewed and written about Bitcoin casinos, sportsbooks and poker rooms for 9 years. He first entered the Bitcoin gambling market in 2011 following a widespread closure of poker rooms in the US.
Expert Reviewer
Nick is the CEO and founder of The Bitcoin Strip and has reviewed and written about Bitcoin casinos, sportsbooks and poker rooms for 9 years. He first entered the Bitcoin gambling market in 2011 following a widespread closure of poker rooms in the US.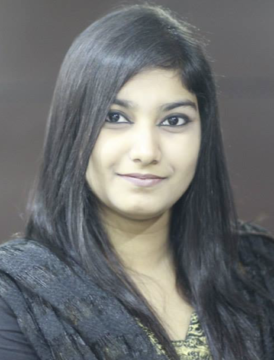 Reporter & Researcher
Jinia Shawdagor is a fintech writer passionate about cryptocurrency, blockchain, and iGaming. She has been writing professionally since 2013.
Translation Team

Russian Translator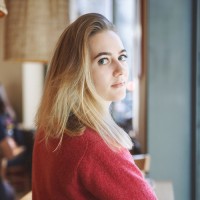 Russian Translator

Japanese Translator
Commitment to Self-Regulation
The cryptocurrency gambling markets are awash with new technologies. Entirely new concepts are being created each month. Whether it is the decentralized prediction markets of Augur or the state channel betting from CasinoFair, these new technologies require new regulations. Existing regulations notoriously struggle to keep up with rapid developments in technology; so we are committed to staying abreast of these technologies and ensuring that we promote them responsibly. Our commitment to self-regulation means that we carefully consider which partners we list and ensure that we have important details about the company and individuals working behind the casino.
We are now working with new initiatives such as CryptoGambling.org to help continue our effort in improving the safety and enjoyment of this space for everyone.
A Bit About Me
You'll have a bit of an idea about me from the blurb above, however for those interested in who operates TheBitcoinStrip.com, here's a little more!
I graduated from a University in the UK after spending 3 years studying Economics. I use the term "studying" lightly: I spent the vast majority of my time playing online poker – staying up until the early hours hoping to final table in whichever tournament I was playing – whether it was the $10+1 $10K guaranteed or PokerStars' famous Sunday Million. Over the years I did alright, in 2010 I was in the top 0.01% of poker players according to OfficialPokerRankings.com and I final tabled more times than I can remember. The winnings were good but not astronomical, and I was probably lucky that was the case; in one final table at Full Tilt I have a vivid memory of losing AJ vs A10 all in pre-flop, busting out and losing a chip lead for $100K winnings –  had I won that hand, I probably would have turned professional. Knowing from friends who did turn pro, it's for the best that I lost. But from playing poker so frequently, I met and mingled with other players in the space and spent my time outside of the game, talking strategy on the 2+2 forums and with mates – those were the glory days.

On the occasions where I wasn't playing online poker I was often found at a screen playing StarCraft 2 or CS:GO instead. Having played massively multiplayer online games since 1997 (Ultima Online <3), gaming was arguably a greater passion for me than poker. Of course, my time at a computer eventually led me down the inevitable path of programming – shifting me into the next stage of my life. With my programming skills self-taught from the age of 17, I began a poker forum some time in the late 2000s but with limited success. I ended up selling the forum to someone in the Netherlands a few years later but the journey into programming did not end there. Since that time I have continued teaching myself more and more about programming (no more poker anymore and much less gaming too), culminating in a number of projects from cryptocurrency price trackers to – of course – TheBitcoinStrip.
I'm now in my thirties and still with my face stuck in front of a computer screen. It's been a wild ride and cryptocurrencies have only made it wilder – I have no idea what lies ahead for me (or the market) but this is the risk and volatility I've been brought up with – and I wouldn't change it for the world.