The Largest Bitcoin Jackpot Wins in History
It is every player's dream to hit the jackpot and sail off, in a brand new Yacht, into the sunset.  For some, that dream has become a reality thanks to the massive payouts received on some of the Bitcoin Casino sites that are now available.  Since their inception in 2013, Bitcoin casino's have paid in the tens of thousands worth of BTC to lucky gamblers.  While it is difficult to evaluate precisely what the US Dollar amount is, due to fluctuating values and exchange rates, it is safe to say that this equates to millions of dollars.
The Clear Winner in Bitcoin Gambling
The first and biggest recorded Bitcoin jackpot win in online gambling history happened in September 2013 at Just-Dice.com casino.  The gambler known only as Nakowa spent an entire weekend gambling frantically. This resulted in the online high roller cementing his name in Bitcoin history by taking home 11,000 Bitcoin. Besides becoming famous for his historical, and as yet unmatched, win, he is also known as the man who almost bankrupted an online casino. Just-Dice.com, a European-based cyber casino, could just barely pay Nakowa and still operate.  If he had won at today's rate of US$6 906, he would be sitting on a fiat value of US$75 966 million.
A Ground-Breaking Win
2017 was generous to Bitcoin casino players, but not more kind than to a player that went by the ID of #28ea0d38e1. In February 2017 this lucky person placed a bet of just 0.1BTC on a Bitcoin Video Casino game.  This bet was enough to trigger a record-breaking jackpot that paid him 259.74 BTC.  This player was sure to be elated even though had he hit the win just a short while, later his win would have been 20 times more lucrative due to Bitcoins massive surge toward the end of 2017.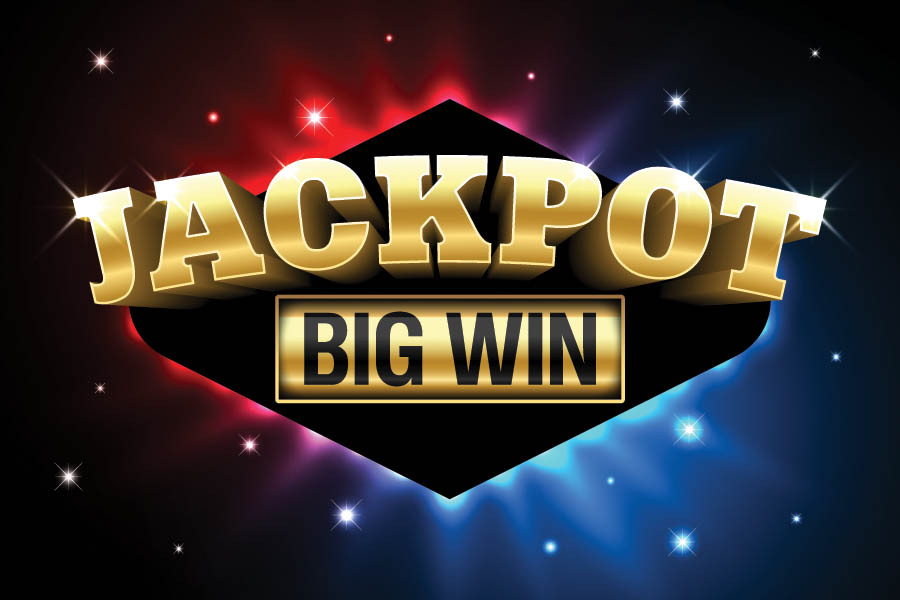 Other Big Winners
Another massive recorded win happened in 2017.  An anonymous player had chosen to spin on a Play 'n Go slot called Troll Hunters while playing at CloudBet online casino.  The player bet an amount of 0.16BTC and in a record single spin managed to garner a whopping 216BTC.  Instantly CloudBet extolled the players as a "milestone" for the Bitcoin gambling industry.
CloudBet, during their 5th-anniversary celebration, showered one very lucky gambler with a total win of 87 BTC on their ever-popular Lightning Roulette.  The gambler placed a single bet on a spin that was supercharged with 500:1 odds and won 49.22BTC.  However, lady luck was not done and he or she ended up walking away with 87BTC. This goes down as one of the biggest Bitcoin Casino wins ever.
Just recently in August 2013 a Betcoin.ag player, Nickelj87, was busy using his sign-up Welcome Bonus on a slot by Betsoft called True Sheriff.  Just before the bonus round was about to come to an end, he landed the free spin round. From there the wins kept coming.  He upped the ante and decided to play a Max Bet, and that was when he landed a jackpot bonanza of 55 BTC.
Bitstarz produced a good win for a player in November 2017.  The anonymous player was playing on a slot called Lucky Coin by Amatic Games and won a heart-stopping 15BTC.  Lucky for them it was at a time when Bitcoin was peaking at around $20,000, and so this was an extremely valuable win when converted to fiat currency.  Luck was not done with this person, however, and they went on to win a further 8BTC.  Making their total Bitcoin win 23BTC.  Not shabby for a night at home.
Where to from here?
With the unyielding growth of Bitcoin casinos, these big wins are indicative of what is to come.  Gamblers enjoy Bitcoin gambling as it is fast, seamless and payouts are quick and secure.  The more these big wins happen, the more players are signing up to various casinos, bring more fiat currency to the table.  The higher liquidity presents the opportunity for casinos to offer higher limits. This leads to the opportunity for even bigger wins in the future. What can be said for sure is that records are always meant to be broken, so it looks like a bright future for the Bitcoin gambling community.