Why should you invest in a Bitcoin casino? Well, because gambling is an incredibly lucrative industry and Bitcoin gambling is a rapidly-growing trade. With over $1 million US dollars being wagered every single day across investor-friendly Bitcoin casinos, investors are making an average of $10,000 profit a day. That's $70,000 a week, or $3,650,000 a year. The better question is why shouldn't you invest, and yeah, there are sadly plenty of reasons not to.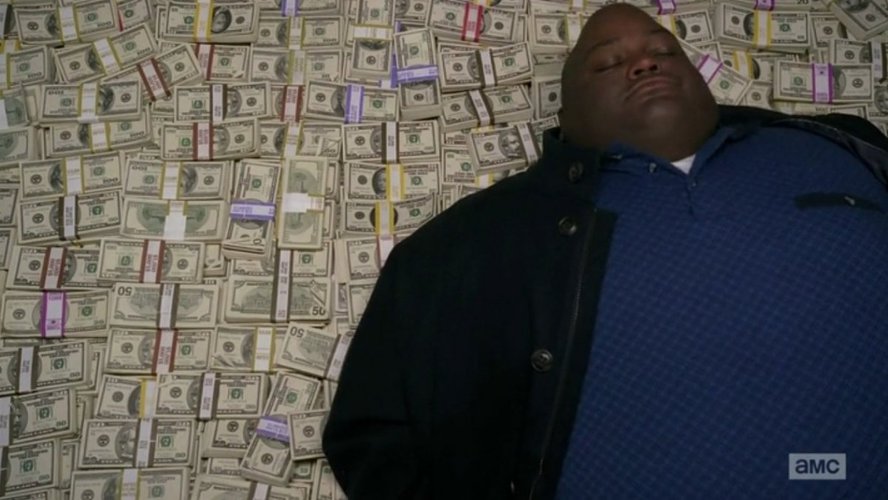 On this page I will try to explain everything you need to know about Bitcoin gambling — the good, the bad and the ugly — so that you can make a more informed and hopefully safer decision about investing.
If you're looking for a quick buck and don't have the patience to wait, you're better off making a bet on a Bitcoin casino. If you want high returns over a longer period of time, read on.
Key terms
You should familiarize yourself with these terms before continuing.
Bankroll: The size of the casino's bank. This is the number of Bitcoins available for gamblers to try to win. This can also refer to the player's bankroll (the amount they have to gamble with).
House edge: The percentage advantage that the casino has over the player. This is generally 1-2% on popular casinos. It can be thought of as the cost of a bet — for example, a 10 BTC wager against a 1% house edge will cost the player 0.1 BTC; he should expect to be returned only 9.9 BTC. Anything above or below 9.9 BTC is just variance.
Variance: This is what makes gambling work. In probability theory, variance is a measure of how far a set of numbers is spread out. With zero variance, nobody would win; they would only lose a fraction of their wager to the edge. Negative variance for the house means there are more winners, and positive variance means there are more losers.
Show More.