Are Bitcoin Casinos Legal?
With the rapid growth of the Bitcoin casino industry, more and more gamblers are being tempted to switch to using cryptocurrency to fulfil their gambling needs.  Blockchain provides a secure and 100% provably fair element to the online gambling arena and so it is no surprise that this sector has seen rapid adoption.
Given the often poor reputation of Bitcoin and other cryptocurrencies, the question on most gamblers minds is, are Bitcoin casinos legal?
Skip Ahead
The answer is not one that is cut and dry.  Although Bitcoin operates entirely in the digital world where information flows freely, some countries and territories have created their own set of rules and regulations for both Bitcoin usage and casino operators. As a result, gambling is legal in some jurisdiction, while not in others.
It is not just the gambling laws that must be considered, Bitcoin itself may be heavily regulated or even outlawed.  There has been so much controversy and debate around the legitimacy and viability of Bitcoin but each country has taken it upon themselves to determine a set of rules appropriate to them.  While Bitcoin typically does not violate any laws, it still operates in a grey area with respect to regulation.  While Bitcoin itself is legal in all but a few countries, it could be that how it used is deemed illegal.  There are grave concerns that it will be used to launder money, as well as for the purchasing of illicit items.
While there have been no arrests or legal actions taken against any gambler to date, it is always a good idea for players to keep up to date with the latest rules and regulations in their area.  If there is something that is unclear, or gamblers do not understand clearly, it is always advised to seek professional help.
Legality Overview
What is the legality of Bitcoin and online gambling in some of the biggest gambling markets in the world?  We cover the four major countries to see what is legal or illegal when it comes to Bitcoin casinos.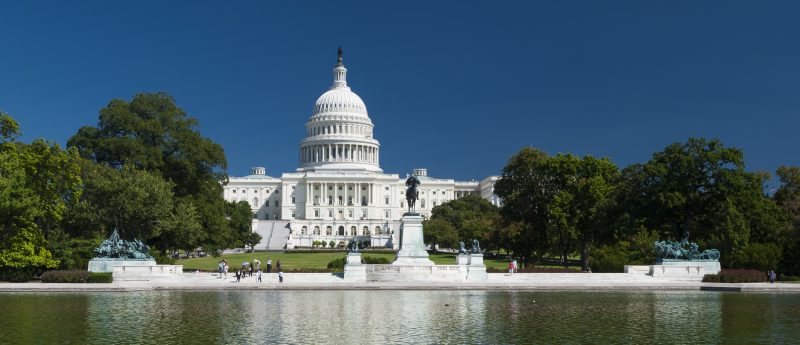 USA
Gambling status: Legal in 8 states and illegal in all the others
There has been a significant turn around regarding gambling in the USA.  Previously it was only Nevada and Louisiana that were legally allowed to partake in casino gambling.  With new rulings by the Supreme Courts to overturn PASPA all states in America can now legalize any form of gambling they like.  There are only another 6 states that at this point have jumped on board including New Jersey, Delaware, West Virginia, Rhode Island, Pennsylvania, and New York.
We have pulled together a list of casinos which operate in the USA here.
Bitcoin status: Legal
Cryptocurrency, including Bitcoin, was categorized, by the US treasury as a convertible decentralized virtual currency.  Taxes must be paid on cryptocurrency earnings, and anti-money laundering regulations do apply.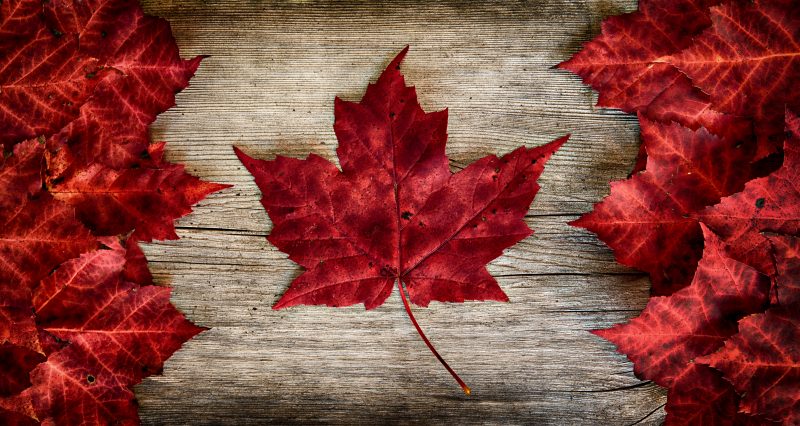 Canada
Gambling status: Still a grey area mostly
While gambling, on the whole, is legal in some form in all provinces across Canada, online gambling has always been a controversial issue.  The government approved betting sites will allow the public to place a wager.  There are a few of the provinces that operate online casinos which are legal.  It is also permissible to buy lottery tickets online.
Under Canadian law, it is illegal to provide Canadian citizens with online gambling services.  For online casinos based outside of Canada that allow Canadian citizens to play on their site, this could be deemed illegal.
Bitcoin status: Legal
It is perfectly legal to own and transact in cryptocurrency in Canada.  All profits made from the currency must be claimed as Capital Gains and taxed accordingly.  The blockchain currency is strictly watched over by anti-money laundering legislation and counter-terrorist financing legislation.
The Canadian government is also one of the front-runners in worldwide governments to be proactively looking into the merit of blockchain currency.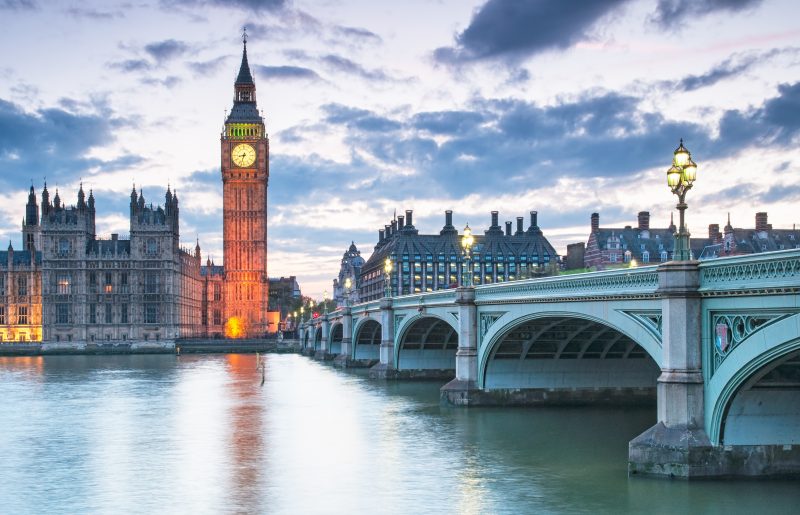 United Kingdom
Gambling status: Legal
Gambling as a whole is not only legal in the United Kingdom, but it is also a big part of the culture. The only restriction for gambling online is that you must be over 18 years old.  Both UK based companies and over the border companies can provide their services to the UK gambling community provided they have been white-listed by the UK Gambling Commission.
Bitcoin status: Legal
The UK has not come out strongly in either way regarding cryptocurrency, other than the government stating that it is unregulated. Her Majesty's Revenue and Customs has classed Bitcoin as single purpose vouchers, and sales of them will be liable to a Value Added Tax of 10–20%.  Further to this, profits will be subject to a Capital Gains tax.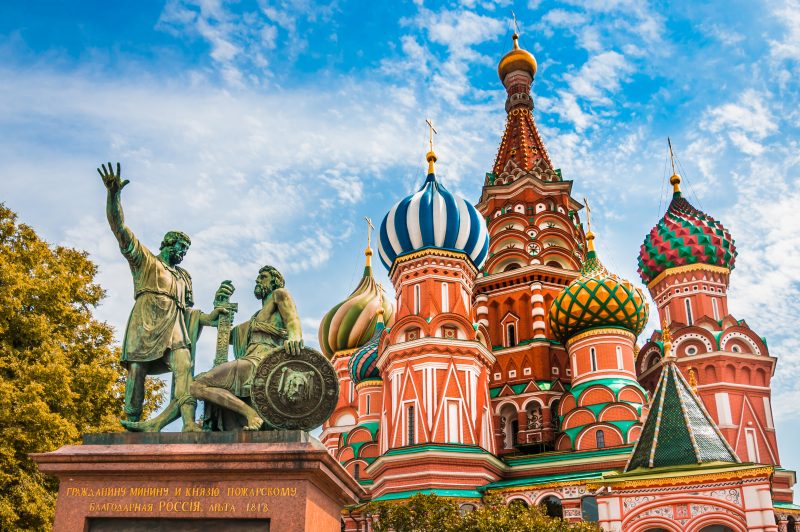 Russia
Gambling status: Legal but not online
Essentially gambling is legal in Russia as state-run lotteries, as well as sportsbook betting, are on offer nationwide.  However online gambling was outlawed in 2017, although Poker is controversially still seen as being a game of skill and is therefore allowed.  Currently, Russian gamblers are using loopholes and the secure blockchain platforms to access gambling sites.  The government has demanded that ISPs block gambling sites from reaching Russian devices.
Bitcoin status: Legal
In 2018 Russian government released the provisional federal law on Digital Financial Assets.  The finance minister stated that the federal law regulates the creation, issuance, storage, and circulation of digital financial assets such as Bitcoin.  However, this has not been gazetted, and hence the tax implications have not yet been set out either.
Gambling Securely
Regardless of what country gamblers are playing in, they should always make sure to have checked out the rules of that specific area of the country.  It is always the responsibility of the gambler to ensure his or her own safety.  If they are unsure of anything, it is advised that they seek professional advice.
There are many ways to ensure safe and secure play when playing online. A Virtual Proxy Network or VPN will help to hide an IP address and therefore the location of the gambler, which allows players to access casinos all around the world and play with complete anonymity, which in turn offers complete security.
There are also anonymous casinos. With the boom of Bitcoin online casinos, anonymous casinos have provided players with a secure environment where they can play online knowing their connection is secure.  There is absolutely no risk of confiscation or censorship with cryptocurrencies – providing that the users controls their own private keys.
It is important to remember that a player's security lies in their own hands.  Being vigilant of your own funds is essential.  Never leave a significant amount of Bitcoin in a casino when you end a session.
As more and more people embark on the joyride of Bitcoin online casinos, where regulations are low, it is important to not play beyond the means set aside for gambling.