5 Bitcoin Casino Myths Busted
There are many misconceptions that surround the idea of Bitcoin gambling. Many of which stem from gamblers not having a proper understanding of cryptocurrency and online gambling itself. There are also those that are anti-gambling lobbyists that sensationalize even the smallest nugget of negativity surrounding Bitcoin gambling. These are what feed the myths that have now been plaguing the industry for some time.
Players, especially newcomers, tend to shy away from the thrilling and rewarding world that is Bitcoin gambling because of the naysayers and the myths that they put out there. Bitcoin is no stranger to myths that hold no truth; unsurprising for a new technology that poses a great threat to the financial and gambling arena's status quo.
Let's bust some of those myths so that everyone can enjoy the fun of Bitcoin Gambling.
Myth 1: Bitcoin Casinos Are Not Secure
Traditionally online casinos attracted a lot of negativity and carried a stigma as the general public felt that this was a place only for criminal elements such as money laundering, fraud, scams, and foul play.
Most gamblers believed that by joining a gambling site, they would be at risk of having their personal information as well as funds being stolen. The fear was further fuelled with no way of contacting the online casino. There was no face behind the 'desk' as with brick and mortar casinos.
With the introduction of Bitcoin into the online casino industry, those fears have been exacerbated. Exchange hacks, thefts and scams have all – understandably – put a mark on the name "Bitcoin". However, a casino which implements cryptocurrency betting effectively is inherently more secure than one that does not.
The reality is that the top Bitcoin (and Ethereum) gambling sites are probably among some of the most secure websites to be found. They all make use of advanced security technology and encryption programmes that are designed specifically to protect personal information and gamblers' wallets. Many of these sites do not take custody of player funds (custody is kept "on-chain") and players can bet with anonymity and peace of mind.
Further to this, many Bitcoin casinos are audited and things such as financial accounts, game testing, responsible gambling policies, security measures and provable fairness are checked regularly.
It is always a good idea to research and check-up online before playing at any casino, Bitcoin or not, but there are several Bitcoin casinos that are incredibly safe to play.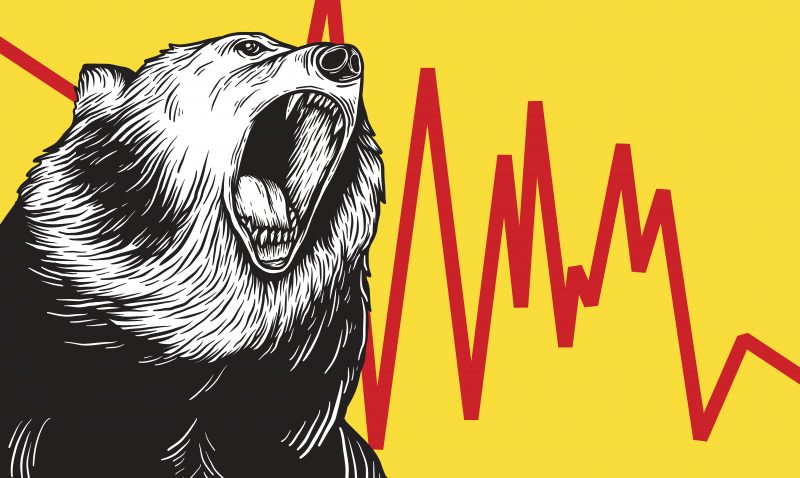 Myth 2: Players Win Less If Bitcoin Price Decreases While Playing
In the past Bitcoin was enormously volatile which caused concern that the value of Bitcoin could lower whilst playing online. The reality is that most Bitcoin casinos will convert your chips to a value that is pegged to USD and the possibility of seeing the first stablecoin casino looms ever closer. For those casinos which don't convert BTC to a stable currency, withdrawals are often immediate or at the very most within a couple of hours which limits any effect of volatility.
Essentially it is all up to the player to watch for fluctuations and to be responsible about withdrawing at a point where they feel comfortable. The advantage of Bitcoin gambling is that at the end of the day it is all in the hands of the gambler themselves – and, for the true gamblers, the upside of a dramatic price movement may also be too tempting to forgo.
Myth 3: Withdrawals Take Forever If They Happen At All
Quite the contrary. Bitcoin is a digital currency that can be transferred easily and within minutes. There is no need for a middle man that causes delays.
Compare that to a card withdrawal from a casino account, where there is a 3 to 5 day waiting period, Bitcoin withdrawals are 0 to 24 hours depending on the current activity on the blockchain.
This speed is only improving as newer technologies are introduced. Bitcoin's lightning network could drop the wait time down from hours to milliseconds and other cryptocurrencies like Ethereum are also opening payment channels that provide similar benefits.
Myth 4: Casino Games Are Rigged In Favor Of The Casino
This is perhaps one of the most common myths surrounding not only Bitcoin gambling but traditional online gambling as well.
Bitcoin has brought provably fair gaming to the online casino industry as most games played with Bitcoin allow for the results to be independently tested at any time by any player. This allows the player to mathematically prove that the roll of the dice, deal of the card or spin of the reel was untampered and fair.
Complete transparency is available to the player regarding the outcome of a game, House Edge and Return to Player (RTP). Further to this, all reputable casinos are obliged to only offer games which have been independently tested by an approved 3rd party testing house.
Because Bitcoin Casinos are so transparent and the Bitcoin gambling community so tech savvy, word of scams and 'dodgy' Bitcoin casinos is quickly put online. Read reviews and find out whether your Bitcoin casino is provably fair before making a bet!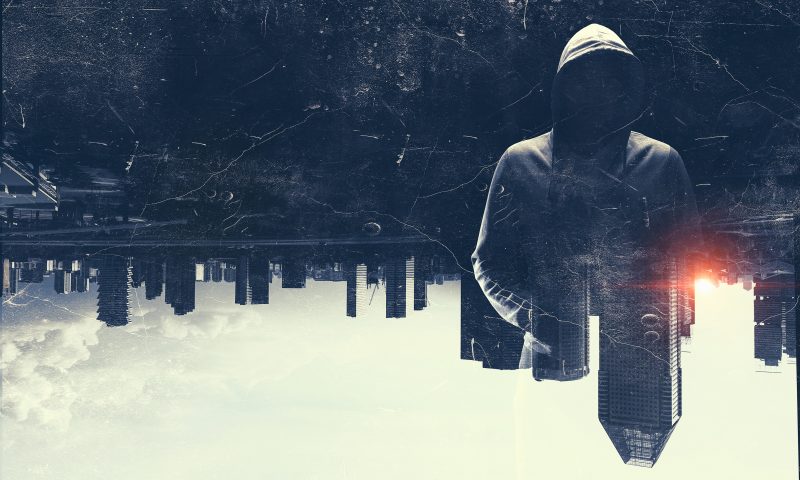 Myth 5: Bitcoin Gambling is Illegal
Online Bitcoin gambling itself is completely legal. The only aspect of gambling that is not legal is based on jurisdiction restrictions. These days most Western and European countries allow online gambling in one form or another. Of course, in places like the USA, gambling rules are a bit more complicated.
Bitcoin makes cross-border gambling more easily accessible as it is not tied to a currency. Gamblers can use Bitcoin to play in any country allowed by their jurisdiction.
Should there be a concern regarding the gamblers jurisdiction each casino provides a list of restricted countries in their Terms and Conditions. A lot of review sites and affiliate portals provide a list of public reviews for gamblers to check. Many casinos also link to their public BitcoinTalk.org thread for which they have no censorship control.
Conclusion
The world of Bitcoin gambling provides so many big winning opportunities as well as a host of fun to be had. It is not worth allowing myths that are untrue to stop players from enjoying the ride. Always look to secure sites, such as TheBitcoinStrip.com to get reliable and honest information.
Finally, it is always the best policy to be vigilant and for players to take control of their own wallets by doing research for the best Bitcoin gambling options, that way there are no myths left to bust!